Curriculum Vitae
Biografia
Agnese Di Vico nasce a Roma nell'estate del 1988.
Nel 2007 consegue il diploma di maturità classica e si iscrive alla facoltà di Sociologia all'università La Sapienza.
Decide in seguito di intraprendere lo studio della fotografia all'Istituto Superiore di Fotografia e Comunicazione Integrata per dedicarsi poi completamente a questa sua grande passione. Nel frattempo comincia a lavorare come free-lance (vari book per agenzie di moda, foto promozionali per gruppi musicali, collaborazione con la Videns Pictures per la realizzazione del comic "SOLO 2.0" di Marco Mengoni). Nell'ultimo anno di studi, arricchisce ulteriormente la  sua esperienza partecipando al master di moda a Tallinn organizzato dal docente dell'ISFCI Angelo Cricchi.
Ha partecipato alla collettiva "Hotel Roma" (organizzata insieme ai suoi colleghi e curata dal docente Ottavio Celestino) e all'esposizione di fotografie realizzate in collaborazione con le studentesse dell'Accademia di Moda e Costume di Roma.
Diplomatasi a giugno del 2011, continua il suo percorso avviando diverse collaborazioni, fra cui quella con i produttori musicali Stella Fabiani, Piero e Massimo Calabrese.
Lavora come fotografa in diversi eventi sportivi.
Ha realizzato foto promozionali per la mostra di Gunther von Hagens "Body Worlds".
Nel 2014 si trasferisce a Milano, dove inizia a lavorare presso la Best Sound e, in seguito, in un'agenzia di comunicazione.
Tornata a Roma nel 2016 riprende il suo percorso e, inoltre, inizia la collaborazione con Officine K Wedding.
Curiosa e intraprendente, continua a sperimentare nuove tecniche per raggiungere risultati sempre migliori.
Curriculum Vitae
Biography
Agnese Di Vico was born in Rome in 1988.
In 2007 she graduated in classical studies and she enrolled the sociology class at Università La Sapienza.
After that she decides studying photography at "Istituto Superiore di Fotografia e Comunicazione Integrata" to dedicate herself to this great passion. In the meantime, she starts working as freelance (collaborating with different modelling agencies in the creation of portfolios, taking pictures for musical groups, collaborating with Videns Picture for the realization of comic "SOLO 2.0" by Marco Mengoni). During her last year of studies, she further elevates her knowledge participating to a fashion master in Tallinn, organised by the Professor of ISFCI Angelo Cricchi.
She participated to the "Hotel Roma" event (organised with her colleagues and developed by the Professor Ottavio Celestino) and to the exhibit of photographs realized in collaboration with the students of the Accademia di Moda e Costume of Rome.
Graduated in June 2011, she continues her career beginning new collaborations, such as the one with the record producers Stella Fabiani, Piero and Massimo Calabrese.
She works as sport photographer in many sports event.
She realized promotional photographs for the exhibition of Gunter von Hagens called "Body Worlds".
In 2014, she moves to Milan, where she starts working at Best Sound and, after that, in a communication agency.
In 2016, she goes back to Rome where she continues her career and she starts a new collaboration with "Officine K Wedding".
Curios and resourceful, she keeps experiencing new techniques, to achieve always better results.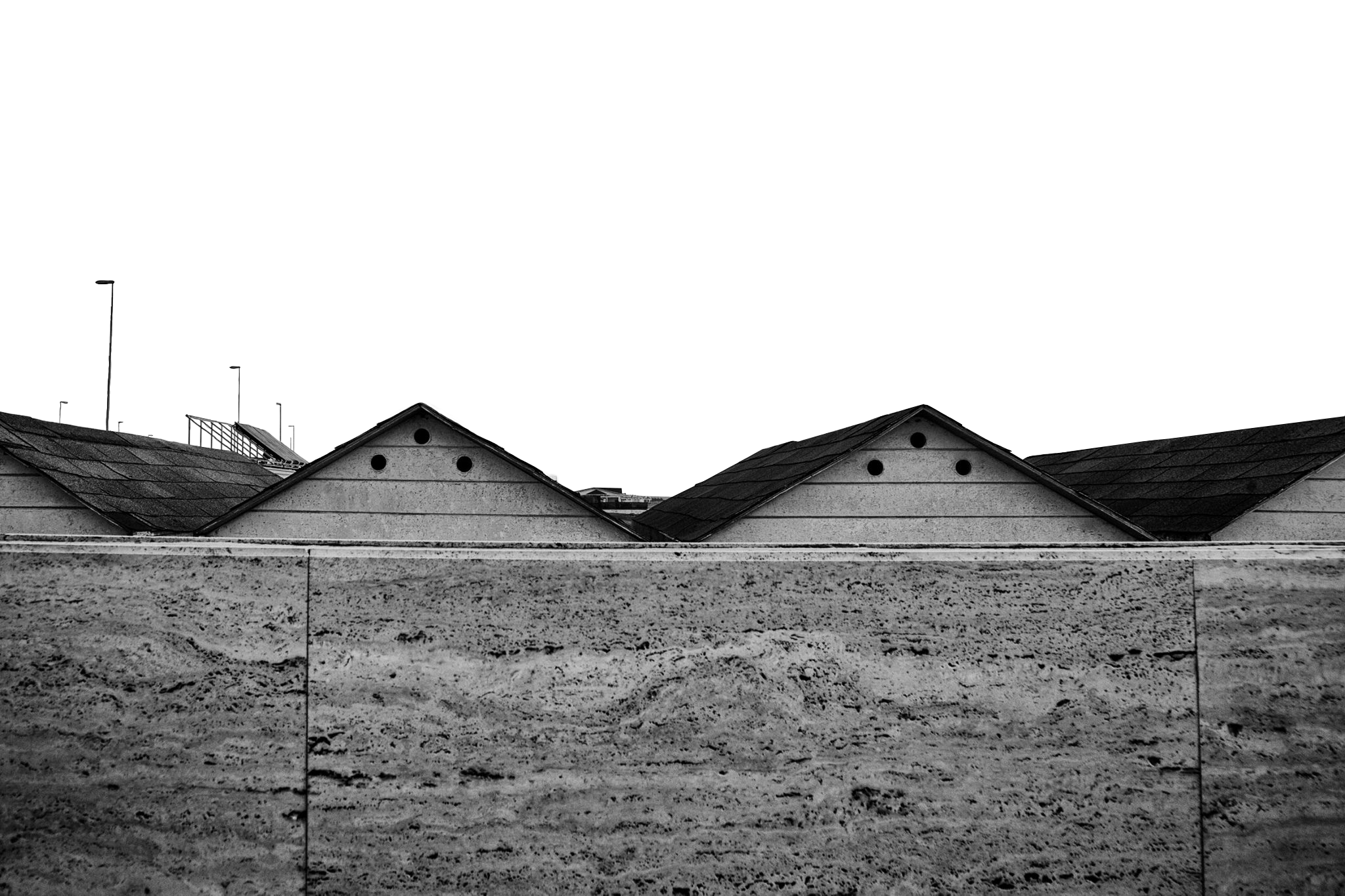 Get in touch
info@agnesedivico.com
Studio Address:
Via Maffeo Pantaleoni, 25-27, Frascati, RM
Phone: 320 2629147